At the start of every year I always try to be more consistent with an exercise routine. You know, the whole New Year, new you thing. Well in 2018 I focused on getting fit during the Summer and Fall once I joined a kickboxing gym. (Side note, I love it and I'll tell you more about why in another post.) So when New Years just passed, I wasn't stressed about starting up a routine, but more about continuing my current one.
What was exciting this New Year's, was my husband was ready to focus on getting fit. He joined a gym with a friend, which I think is great for accountability. He hasn't had a fitness routine in a long time and wanted to get some new clothes. Thankfully, retailers know how many of us are focused on fitness after the New Year and many have great deals on clothes, equipment, accessories etc.

My go to for many things is Target. So I was thrilled to see they are having a deal of activewear​ starting at $10!

Now my husband is kind of picky when it comes to clothes he will wear while working out. He wants them to feel soft and have high performance to keep moisture away etc. But he doesn't want them to feel too synthetic or scratchy. Well he is raving about the C9 line. Soft fabric. Holds up well during a workout. Nice fit without being too snug or boxy. And the prices were great! Here are some of his favorites that I would definitely recommend you pick up for any guy in your life looking to reboot their workout wardrobe.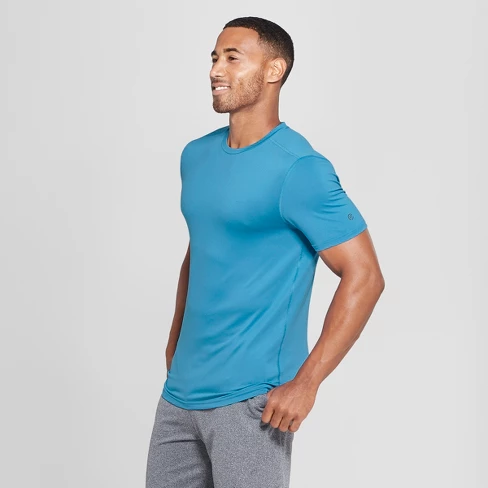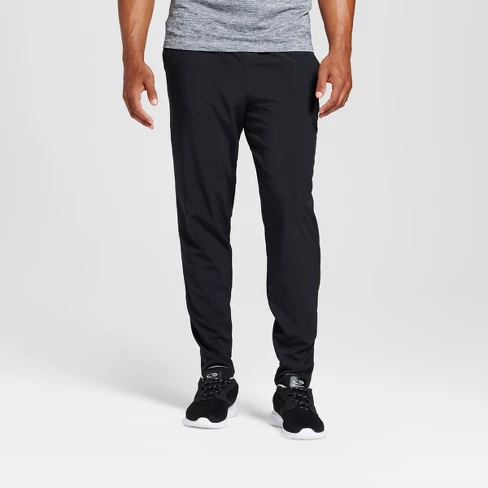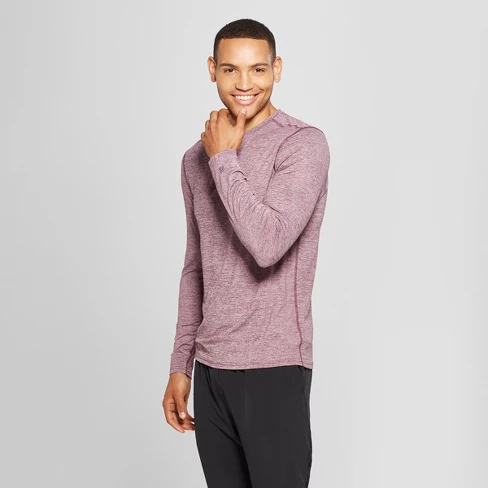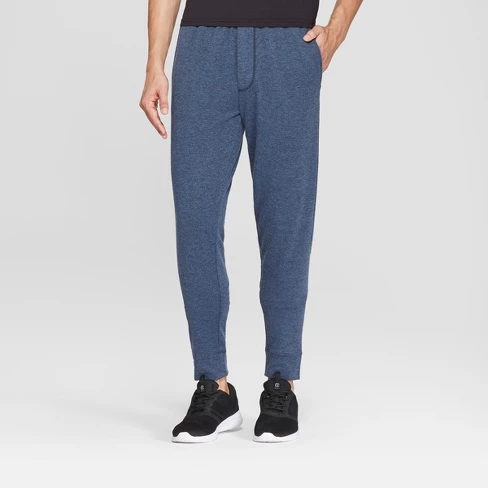 Happy sweating!